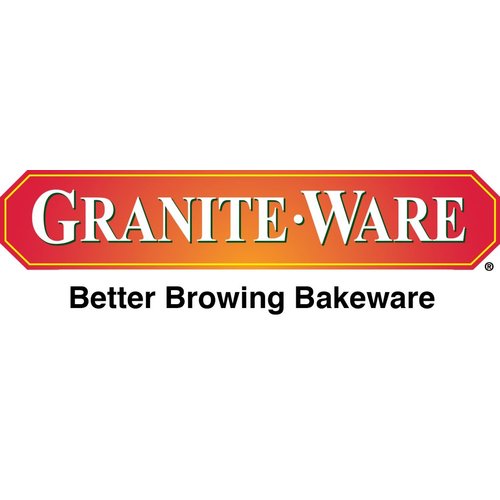 Granite Ware
"America's favorite roaster! Granite•Ware® Roasting Pans by Columbian Home Products have been a part of American meals for over 100 years. From everyday meals to holiday specialties, our roasters make your life easier with faster cooking times, even heating and simple clean up. The naturally non-stick surface is highly durable even allowing you to use your metal utensils during cooking. And what gets you back to your family or guests faster than putting these American-made pieces in the dishwasher?
Who doesn't remember growing up, waiting for the juicy Thanksgiving turkey to emerge from the oven in that dark, speckled oval roaster? Now you can own your very own. Or add to your collection. Bringing comfort food—just the way mom used to make it—to your own table.
With a variety of styles and sizes available, you'll be sure to find a Granite•Ware® Roasting Pan that's just right for you!"
Check out more products from Granite Ware at Papa's General Store!